Ask the Expert: Jay Libby on Windows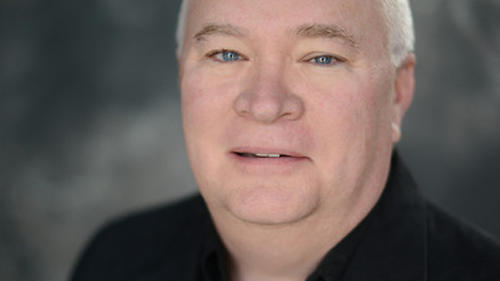 We asked Jay Libby, Creative Services Manager at Andersen Windows, for his expert advice on your window and door dilemmas.
We asked Jay Libby, Creative Services Manager at Andersen Windows, for his expert advice on your window and door dilemmas.
I've been hearing for years about how replacing my old windows would lower my energy bills. I'm about to remodel my home and I'm ready to choose new windows. What's the latest in energy efficiency? -Greg R., Missoula, MT
Window performance and durability are the keys to reducing energy costs. It's important to understand that windows function as a system, so the frame, sash, glass and hardware must be designed to work together to achieve the performance you're looking for. Choose a window with the right performance for your climate to ensure it will perform for years to come. Low maintenance features are also important to homeowners. Low maintenance exteriors and pre-finished interiors can speed the process from installation to completing the project, and will perform year after year without expensive and time-consuming maintenance.
My living room faces west and gets a lot of sun in the afternoon—so much that my sofa is starting to fade! I love the amount of light, but is there any type of window or treatment to prevent damage to my upholstery? -Lisa K., Venice, CA
Low emmisivity, or Low-E, coatings on the glass can significantly reduce the affects of fading in furniture and interiors. Some coatings can also darken a room, however. It used to be that homeowners had to make this trade-off. Andersen now offers a Low-E SmartSun® coating that helps to limit the UV light that causes damage inside your home and also allows for maximum visible light to come through, making them both energy efficient while keeping your home bright inside.
I want to replace my front door with something that makes more of a style statement. How do I pick the right door to complement the existing exterior? -Natalie S., Tacoma, WA
Choose an entry door that is in keeping with the architecture of your home. First determine your home's style or what style it tends to be. You can do this by looking at similar homes in your area or by visiting your local library, for example. Your local home improvement store may also be able to help. Andersen offers a resource in the Andersen Home Style Library – a collection of pattern books each dedicated to a single architectural style popular in the U.S. Within these books are recommended entry doors and other design options to help you achieve the architectural style for your home that you most desire.
Jay Libby has 30 years of experience in product design and design research. He is Creative Services Manager at Andersen Windows, Inc.
Keep Reading: