Can't Meet This Year's Shipping Deadline for Holiday Gifts? Make These Easy DIY's Instead
Take the pressure out of the last-minute holiday shopping frenzy and make one of these easy handmade treasures.
Deadlines can be a good thing, but they can also be a source of stress. If you just cannot meet holiday shipping deadlines, there's still hope. Using items you can likely source from around the house or on a trip to the grocery or general store, here are a few truly easy (we promise!) last-minute DIY projects that make for excellent gifts.
Salt-Preserved Herbs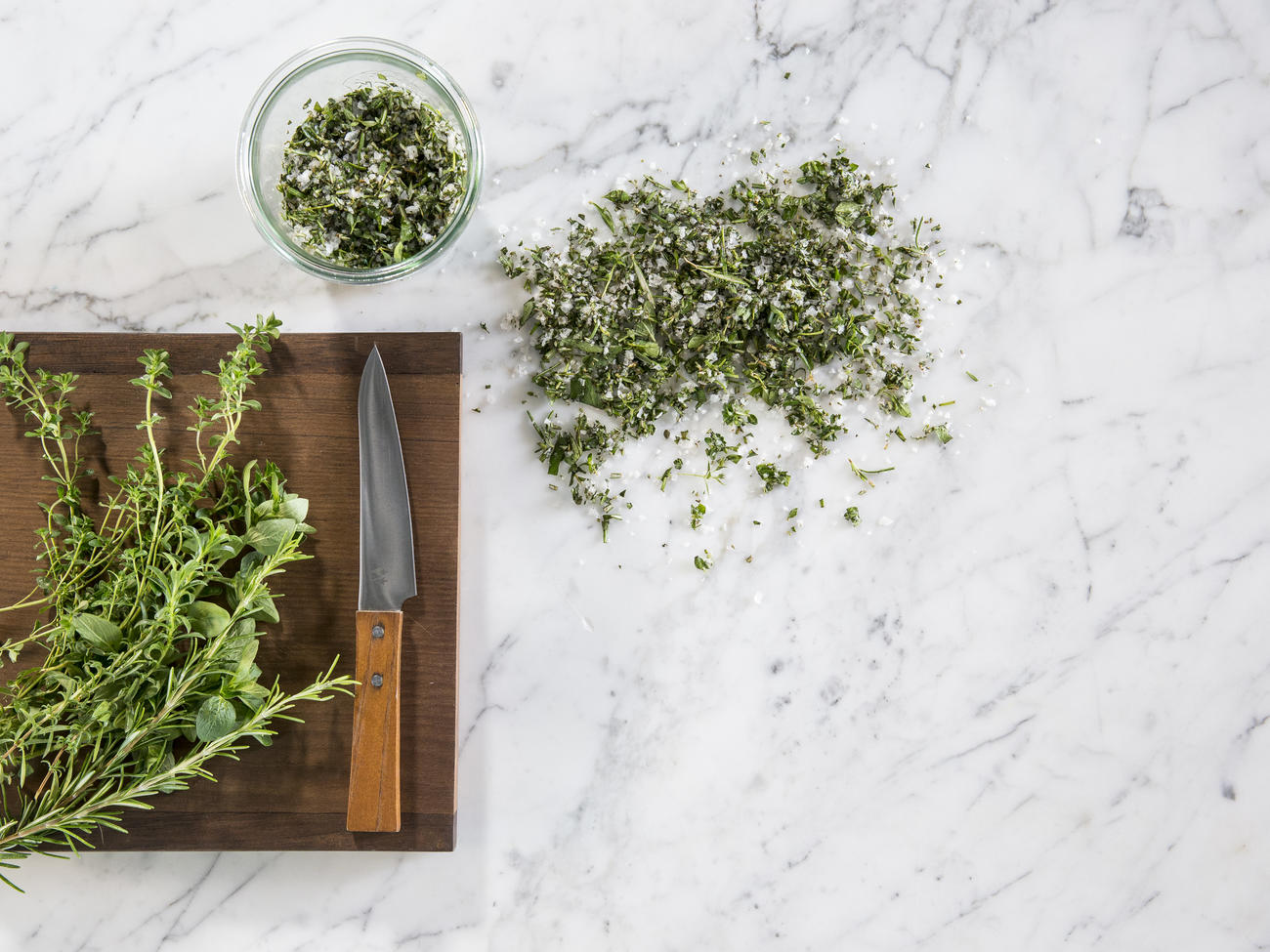 Chop up the fresh herbs of your choice, blend with sea salt, and package in a giftable jar. It'll last up to a year in the fridge, which truly makes it the gift that keeps on giving.
Get the DIY: How to Make Salt-Preserved Herbs
Caramel Bourbon Sauce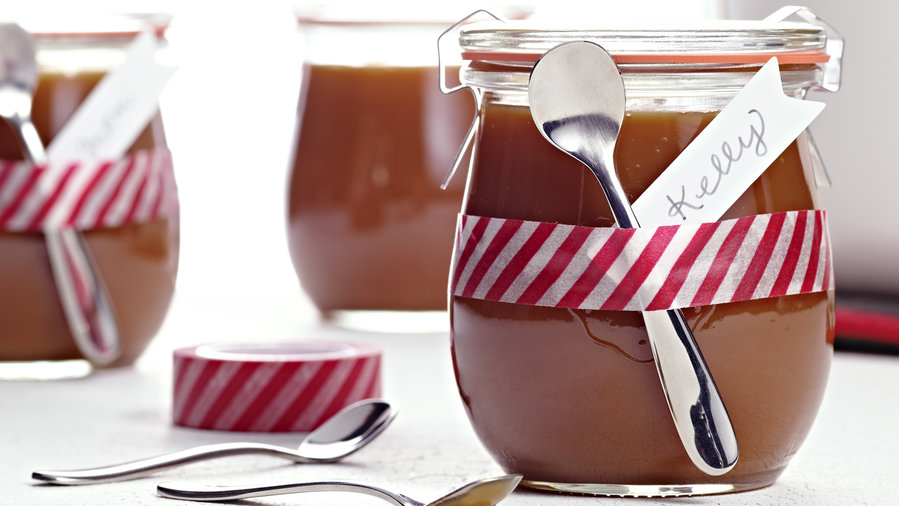 This sauce provides an instant wow factor when drizzled on top of ice cream. Making it requires a considerable amount of active stirring time, but it's deceptively easy.
Get the DIY: How to Make Caramel Bourbon Sauce
Dried Floral Bath Salts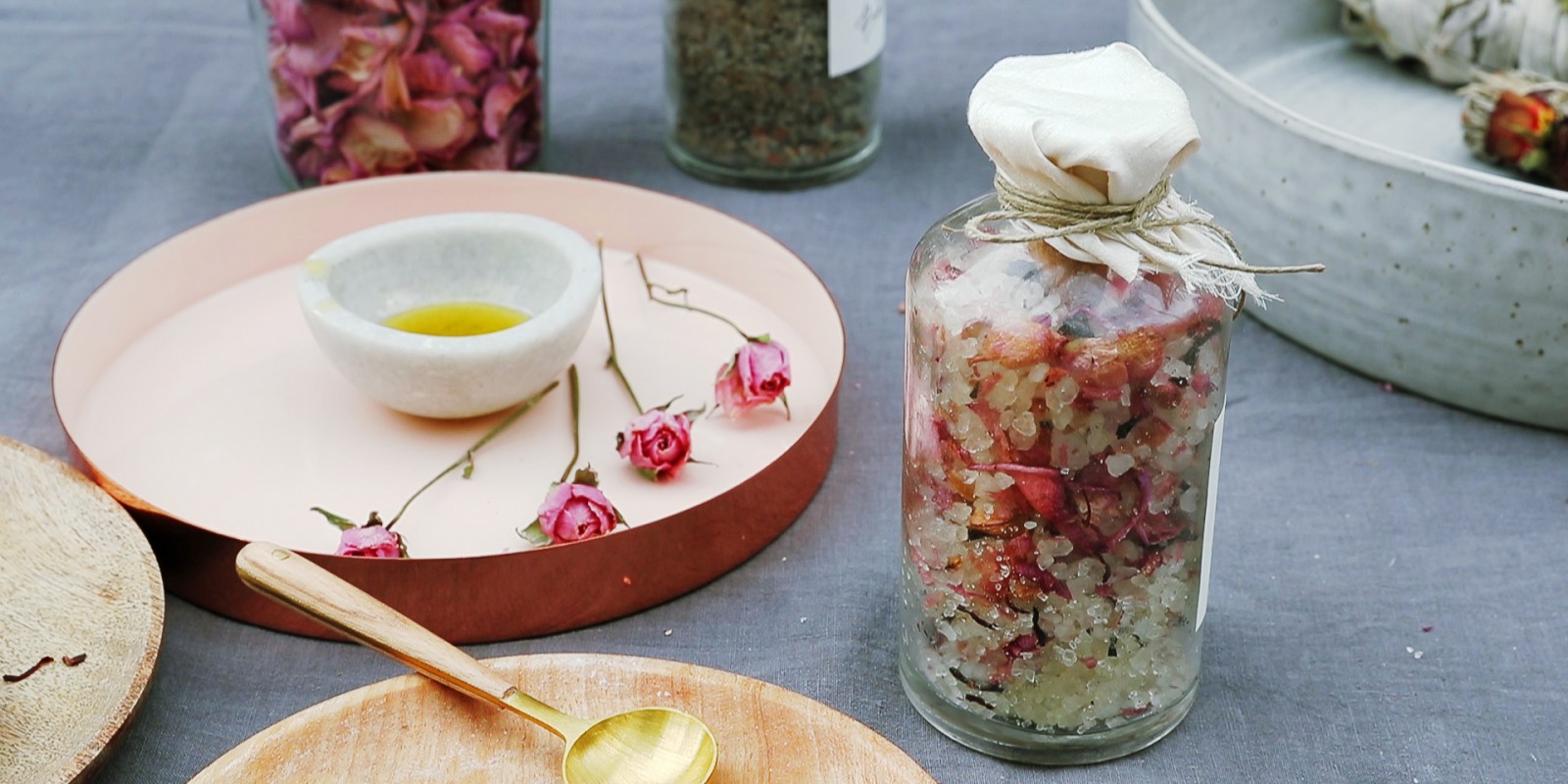 The perfect winter self-care treat can be made from just a few simple ingredients and looks so pretty packaged in a small jar.
Get the DIY: How to Make Dried Floral Bath Salts
Avocado-Dyed Bandana
Transform grocery store produce into something beautiful with this easy DIY using the pit of a humble avocado.
Get the DIY: How to Make an Avocado-Dyed Bandana
Tea-Dyed Tote Bag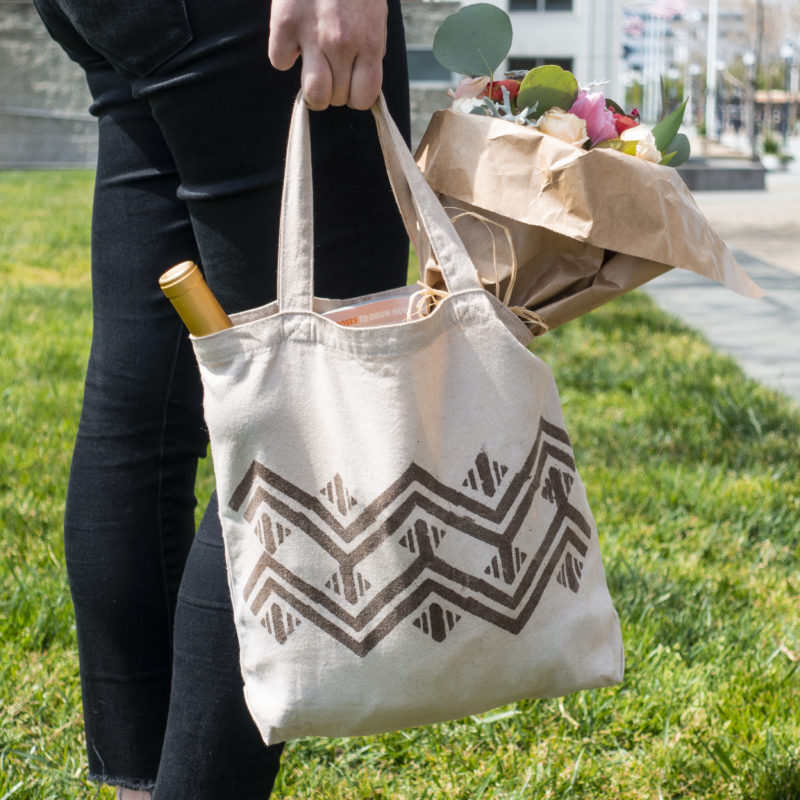 Upgrade a plain canvas bag into a one-of-a-kind accessory using black tea, sunblock, and a potato.
Get the DIY: How to Make a Tea-Dyed Tote Bag
Marbled Journal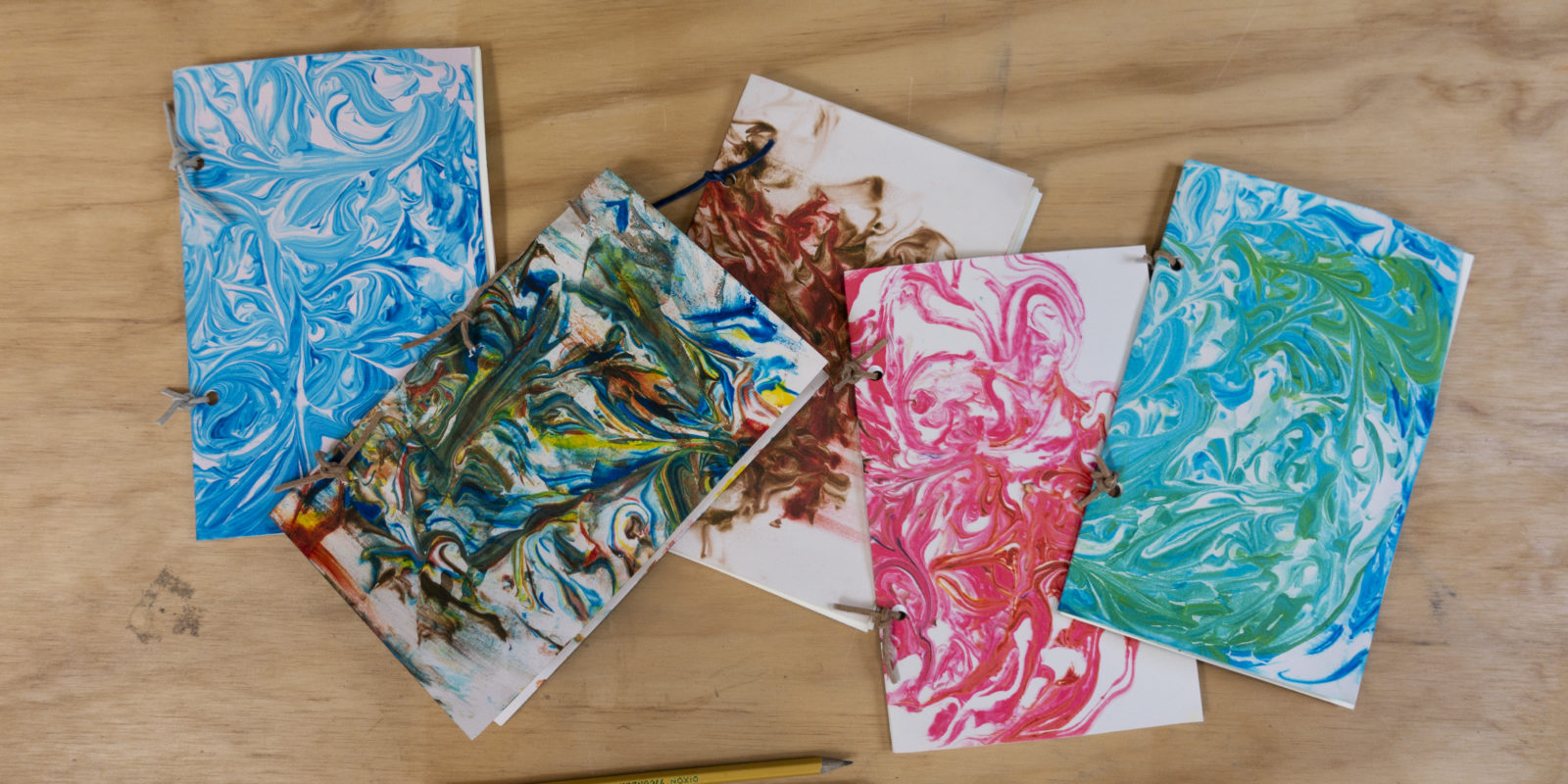 Food dye and shaving cream are all that it takes to create a vibrant pattern on a cardstock cover for a simple hand-bound journal of paper and twine. The project is so easy, even young kids can get in on the DIY action.
Get the DIY: How to Make a Marbled Journal
---
Read Our 2021 Harvest Issue Right Here!