Last-minute gifts for your plant-loving mom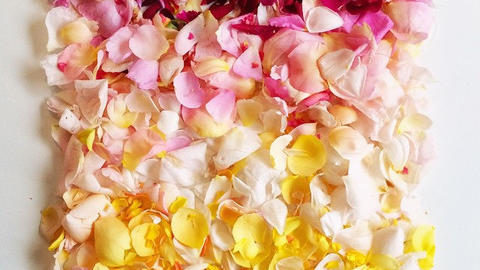 Mother's Day is Sunday, May 8th. Are you prepared? Plant Potion Juree Sondker's lifelong passion for skincare became botanically-infus...
Mother's Day is Sunday, May 8th. Are you prepared?
Plant PotionJuree Sondker's lifelong passion for skincare became botanically-infused when her day job—an acquiring editor at publishing house for garden books—pushed her deeper and deeper into the natural world. After much experimentation in her Portland home studio, she founded Horticulture, with Plant Potion as her inaugural offering (from $32). The magical serum is packed with 14  botanicals to heal scars, even skin tone, diminish the appearance of fine lines, and basically make you feel beautiful. Baobab oil is packed with vitamins A, E, and F, blood orange oil increases flood flow and collagen production, and rose hip seed oil helps fade age spots and sun damage.  The result is a citrus-meets-lavender-smelling serum that has my face feeling like it didn't know what hydrated meant until now. Get a bottle for your mother. And yourself.
Flora ForagerI've been obsessed with Bridget Beth Collins on Instagram for quite some time now, totally captivated by her foraged depictions of the natural world. I was thrilled to find that she offers prints (from $22) on her website, and that her creations aren't an Instagram-only endeavor. Bridget finds inspiration for her art from the wildflower woodlands and mossy waterfalls surrounding her Seattle home. She forages her palette from the neighborhood, hikes, and her own small city garden. Buy one for your mom. She'll feel loved.
Pamper yo' mama Our friends at Farmgirl Flowers have combined a sweet little pamper pack for mama ($30), aptly-named Pamper yo' mama. Offerings are all from American makers, including a foot soak from Aenons, a soy candle from Tokyo Factory, a mint lip balm from Etta + Billie and chocolate sables from Miette. And you can always throw in a peony bouquet ($85) while you're at it, because, peonies.
Keep Reading: