Denver Day Trip: South Broadway
Plan a day to explore Denver's SoBo 'hood
Why go: A flick at the Mayan Theatre is not the only draw in Denver's South Broadway area. Moviegoers are venturing out to eat, shop, and explore this vibrant neighborhood.
Main hub: Broadway, from First Avenue to West Alameda Avenue.
Aka: Locals know it as SoBo.
What it used to be: A sketchy strip of adult theaters and run-down taverns.
What it is now: An indie shopping stretch where you'll find clothes, DIY supplies, furniture, books, and the occasional giant Buddha statue.
Where the locals shop: Decade (56 S. Broadway) for handmade jewelry, handbags, and furniture.
Neighborhood flavor: Wash down Czech bramboraky (garlic-seasoned potato pancakes) with a Pilsner at SoBo 151 ($; 151 S. Broadway).
Farther afield: Furniture scavengers should head to "Antique Row," south of Alameda Avenue.
Things to Do in Denver's SoBo District
DIY for Beginners
If you've ever wanted to sew an A-line skirt or knit a pair of mittens, Fancy Tiger is for you. It's packed with yarns of all colors and sizes, knitting needles, and how-to books, and offers lots of classes.
Across the street, the store's clothing outpost carries duds made by local designers. 1 and 14 S. Broadway
Shop for Asian Accents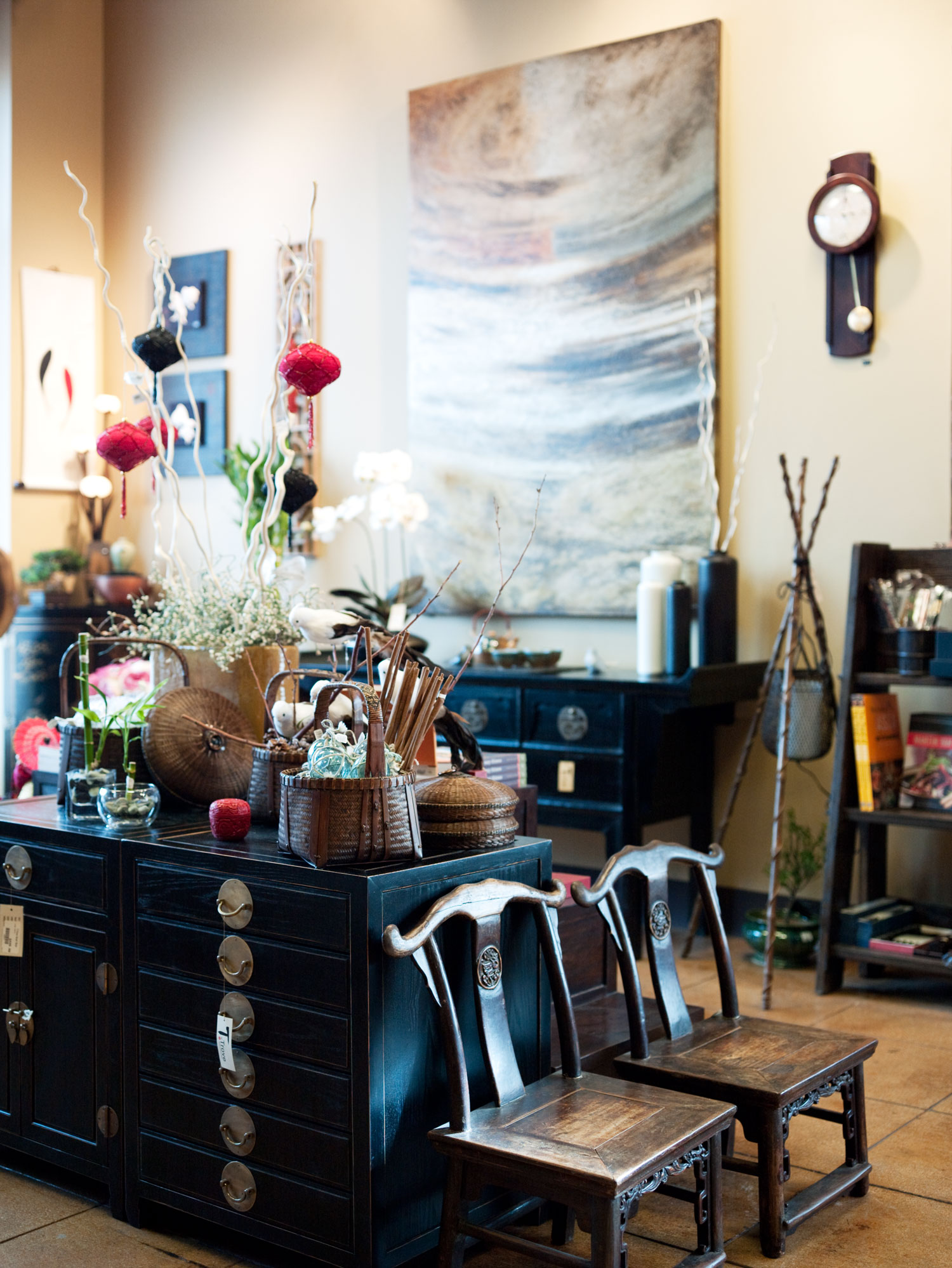 At T-Trove Asian Décor, there's a huge room full of granite lanterns, bronze lamps, ox-bone Buddha carvings, and handcrafted rosewood cabinets to explore. Closed Sun; 189 S. Broadway
The Best Cheap Sandwich in Town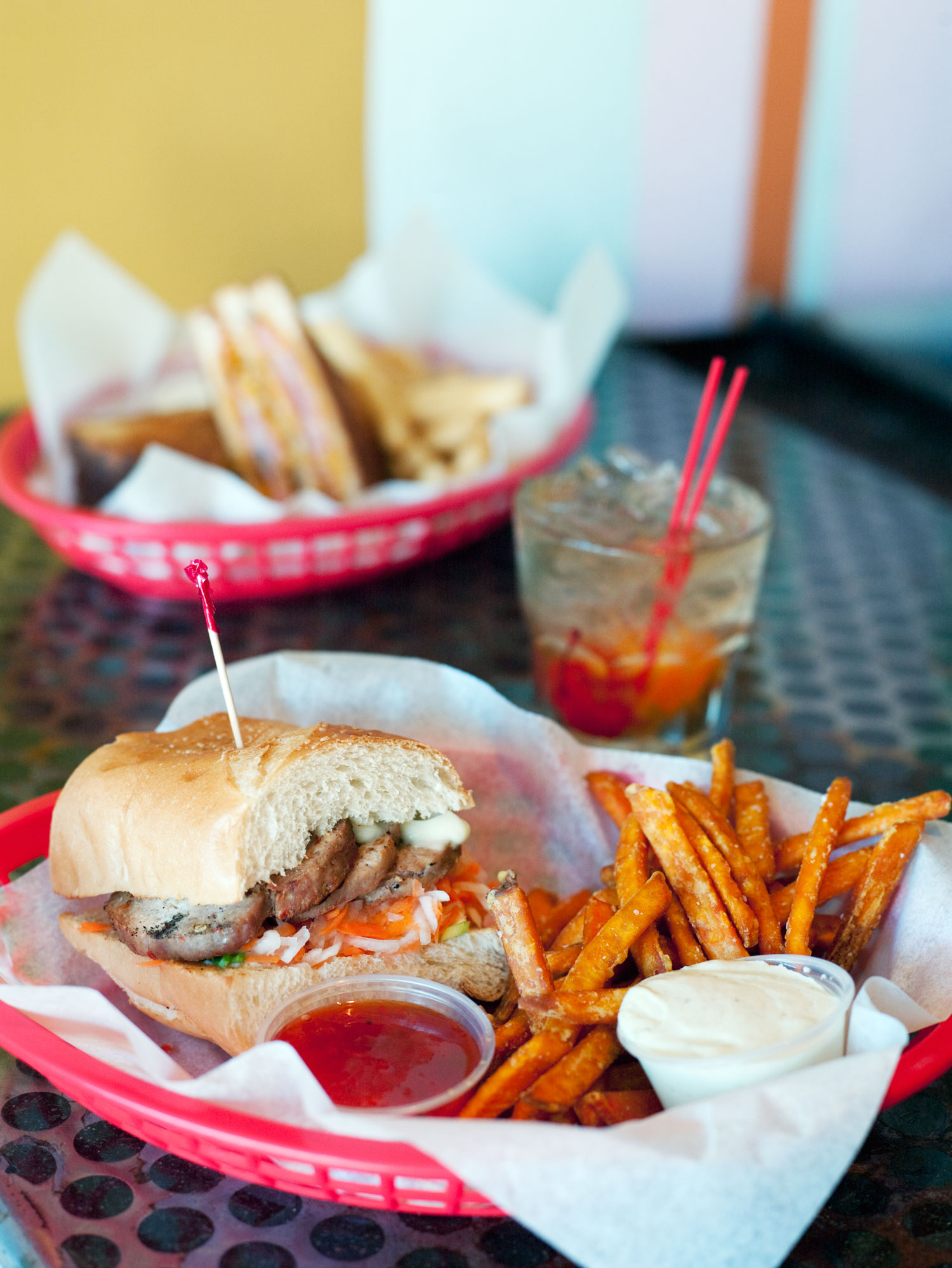 Slip into one of the sunken booths at Sputnik, a vegan-friendly coffeehouse attached to the Hi-Dive music club.
At the "weekend hangover brunch," expect black bean and green chile breakfast burritos, egg tacos, and most important, $6 mimosa carafes. $; 3 S. Broadway; 720/570-4503.
Stick around for After-Hours in SoBo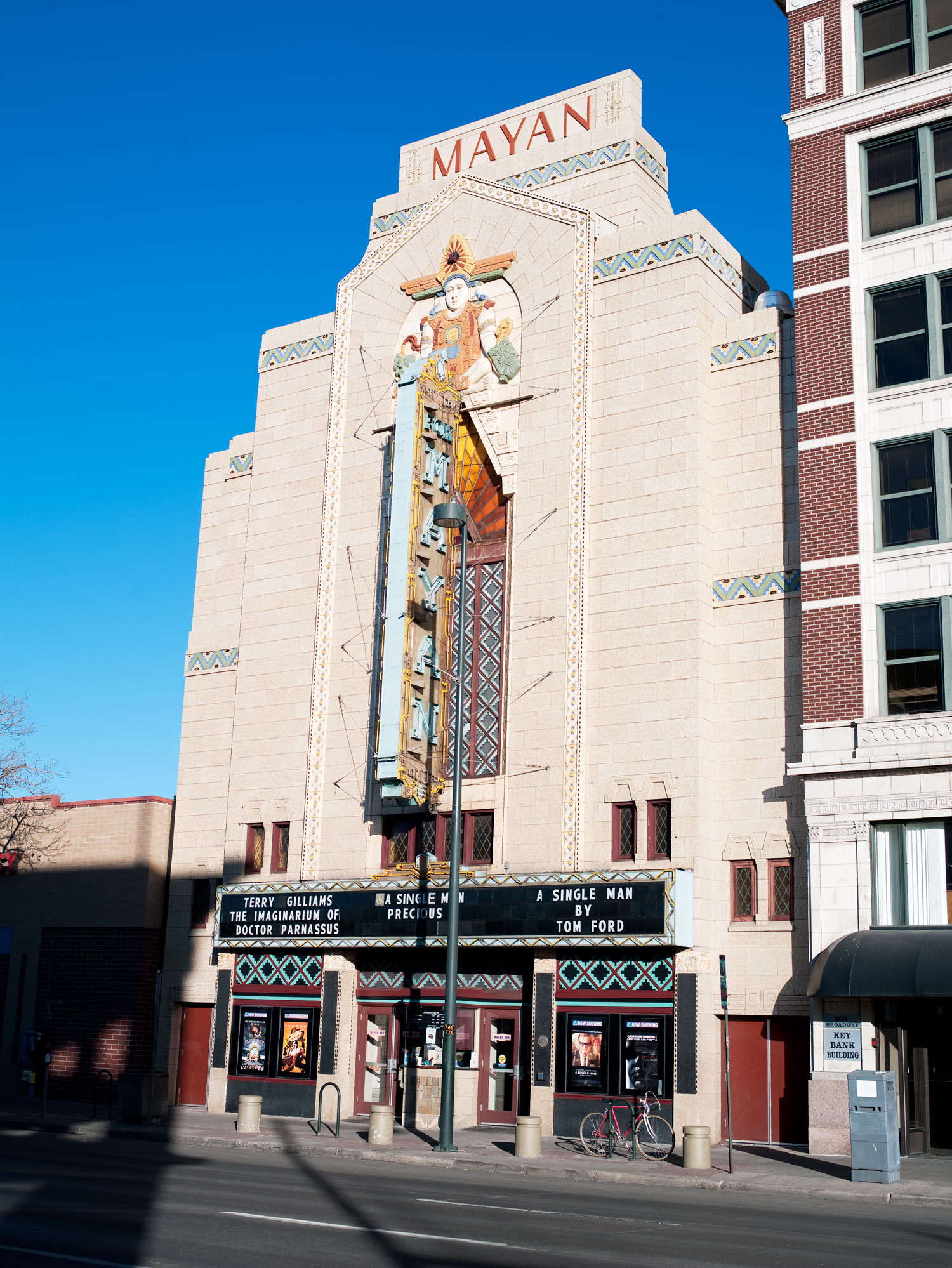 For a drink and a movie: The art-deco Mayan revival-style Mayan Theatre anchors the neighborhood and draws art-house crowds; a second-floor cafe supplements the popcorn with beer and wine. $; 110 Broadway; 303/744-6799.
For local tunes: The Skylark Lounge is an old-school chill-out bar with '50s-style pinup photos on  the walls, and lively rockabilly bands on a tiny stage. 140 S. Broadway
For late-night eats: With a kitchen open until midnight, the Hornet is a happening after-hours spot for drinks and pasta shells Creole. $; 76 Broadway; 303/777-7676.