See the Northern Lights—Without Going All the Way to Alaska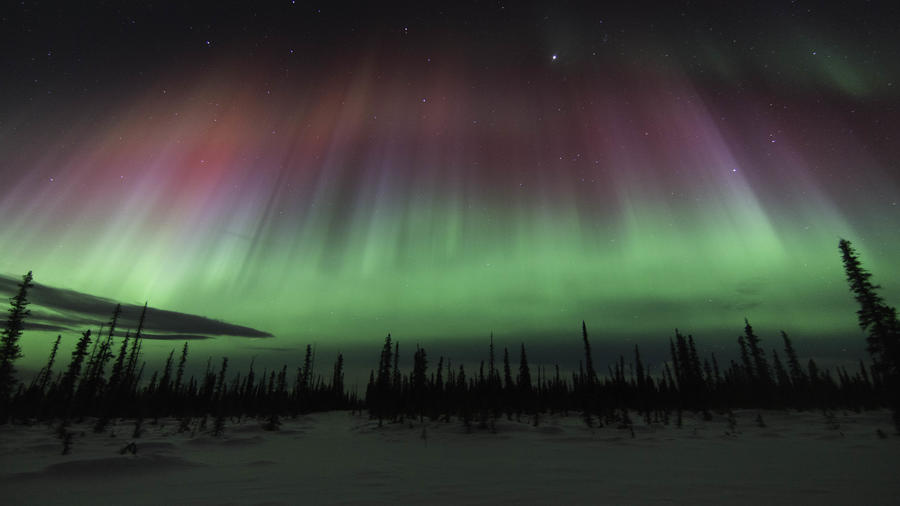 The aurora borealis turns the night sky into a poem of light
Get ready to check a biggie off your bucket list: This week, the northern lights are coming south.
A huge geomagnetic storm is making the elusive aurora borealis visible across the continental U.S., far south of its typical range in Alaska and Canada. Weather watchers say it's the best conditions for spotting the glowing green phenomenon in more than a decade.
Last night, lucky Westerners from Washington to Colorado caught a rare glimpse of the spectacle (check out some of their gorgeous pics here and here), and tonight, forecasters say, we may get another sighting.
According to the Geophysical Institute, those in Washington, Oregon, Idaho, Montana, northern Utah and Colorado, and (yes) Alaska are within its predicted range.
The best time to watch is around midnight. So set the alarm, bring your camera, and share your pics with us! Tag Sunset on Instagram, Twitter, and Facebook.
I can't wait to watch vicariously.
Keep Reading: