How Many of the World's Best Food Experiences Have You Tried?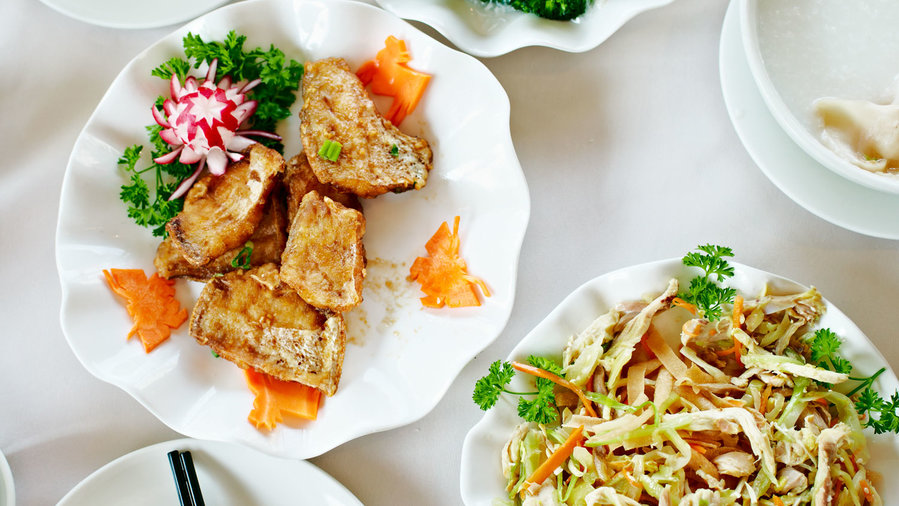 Photo by Ebbe Roe Yovino-Smith
Lonely Planet ranks the global crème de la crème
Whether or not you're a self-proclaimed foodie, we've all traveled following our taste buds to some extent. Visiting the Pacific Northwest wouldn't be complete without enjoying some seafood, nor would a trip to California without the obligatory burrito.
On an international level, there are hosts of locales known specifically for one regional dish, drawing millions of tourists not just to visit their world-renowned museums or historical monuments, but also for the unforgettable culinary experience of that one remarkable meal.
This week, Lonely Planet released their curated list of food destinations, Ultimate Eats: The World's Top 500 Food Experiences…Ranked. Considering the expertise of top chefs, bloggers, and food writers like Florence Fabricant, José Andrés, Monica Galetti, and Eric Ripert, the travel publication has rounded up hundreds of must-eat meals across the globe, from sushi in Tokyo to Jamaican jerk chicken. Along with mouthwatering descriptions, there's an added dose of culture, thanks to thorough explanations of the significance of each dish, and the reason why it tastes so much better in each respective setting.
The gastronomic world tour guide is available for purchase online, but you can browse the top ten below, with more colorful descriptions on Lonely Planet's web site.
Pintxos in Spain's San Sebastián
Curry Laksa in Kuala Lumpur
Sushi in Tokyo
Beef Brisket in Texas
Som Tum Salad in Bangkok
Smørrebrød in Copenhagen
Crayfish in New Zealand
Bibimbap in South Korea
Margherita Pizza in Naples, Italy
Dim Sum in Hong Kong
We're curious–how many of the top ten have you tried? And if there were an ultimate ranking of eats around the West, what would grace your list?
Keep Reading: