Dip, Savor, Repeat: Our 5 Tastiest Dumpling Recipes
Dumplings are the crowning glory of any party spread. Invite your guests to help make them or just serve up a platter and watch them disappear
Chicken and Shrimp Dumplings in Green Onion-Shiitake Broth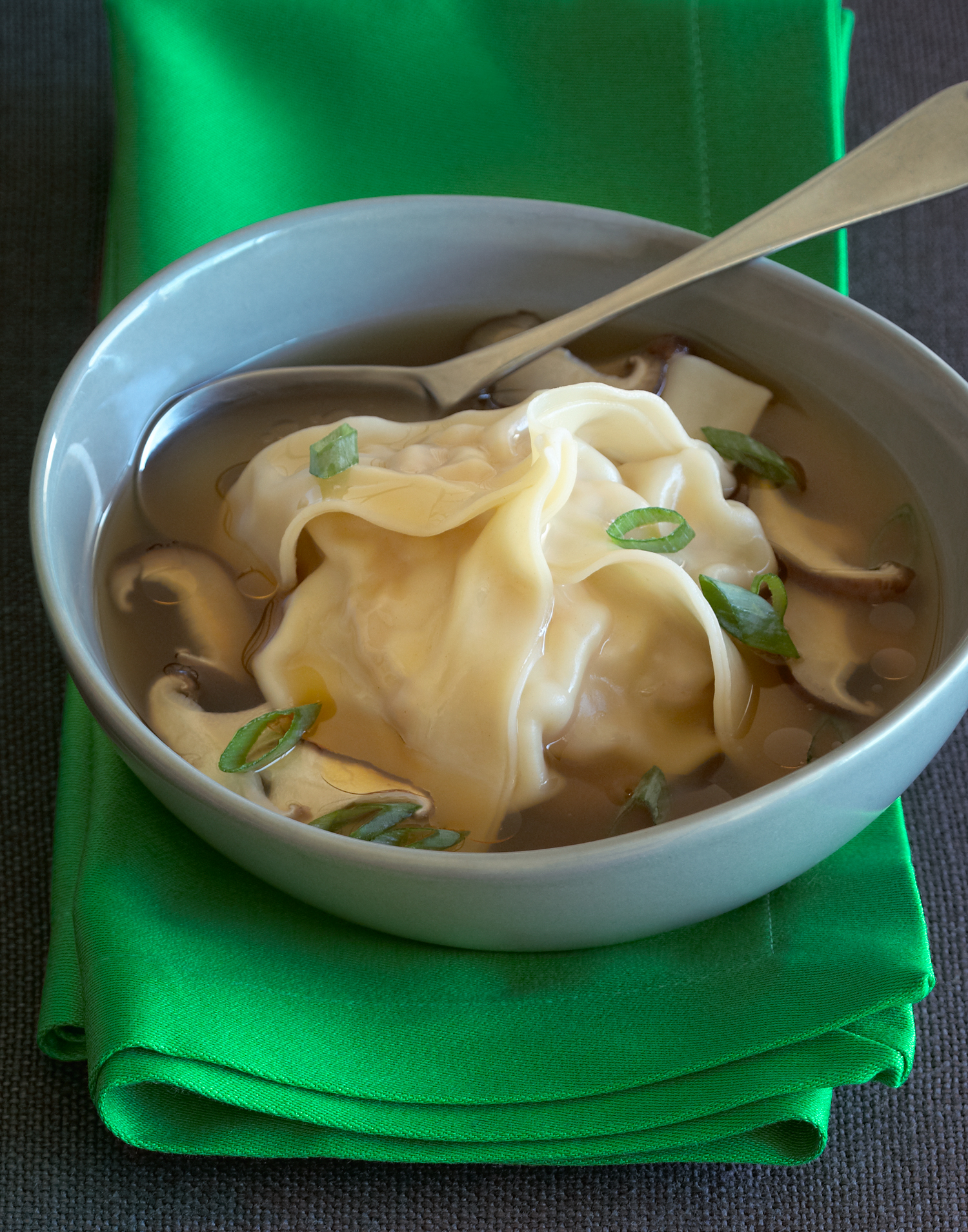 Strapped for time? Make one giant dumpling per serving rather than an entire raft of smaller ones. It makes for an impressive dinner party presentation, too.
Recipe: Chicken and Shrimp Dumplings in Green Onion-Shiitake Broth
Pork and Shrimp Dumplings (Shu Mai)
Get your steaming baskets and gyoza wrappers ready—these open-top dumplings are super easy to make and three times as easy to wolf down.
Recipe: Pork and Shrimp Dumplings (Shu Mai)
Crab Rangoons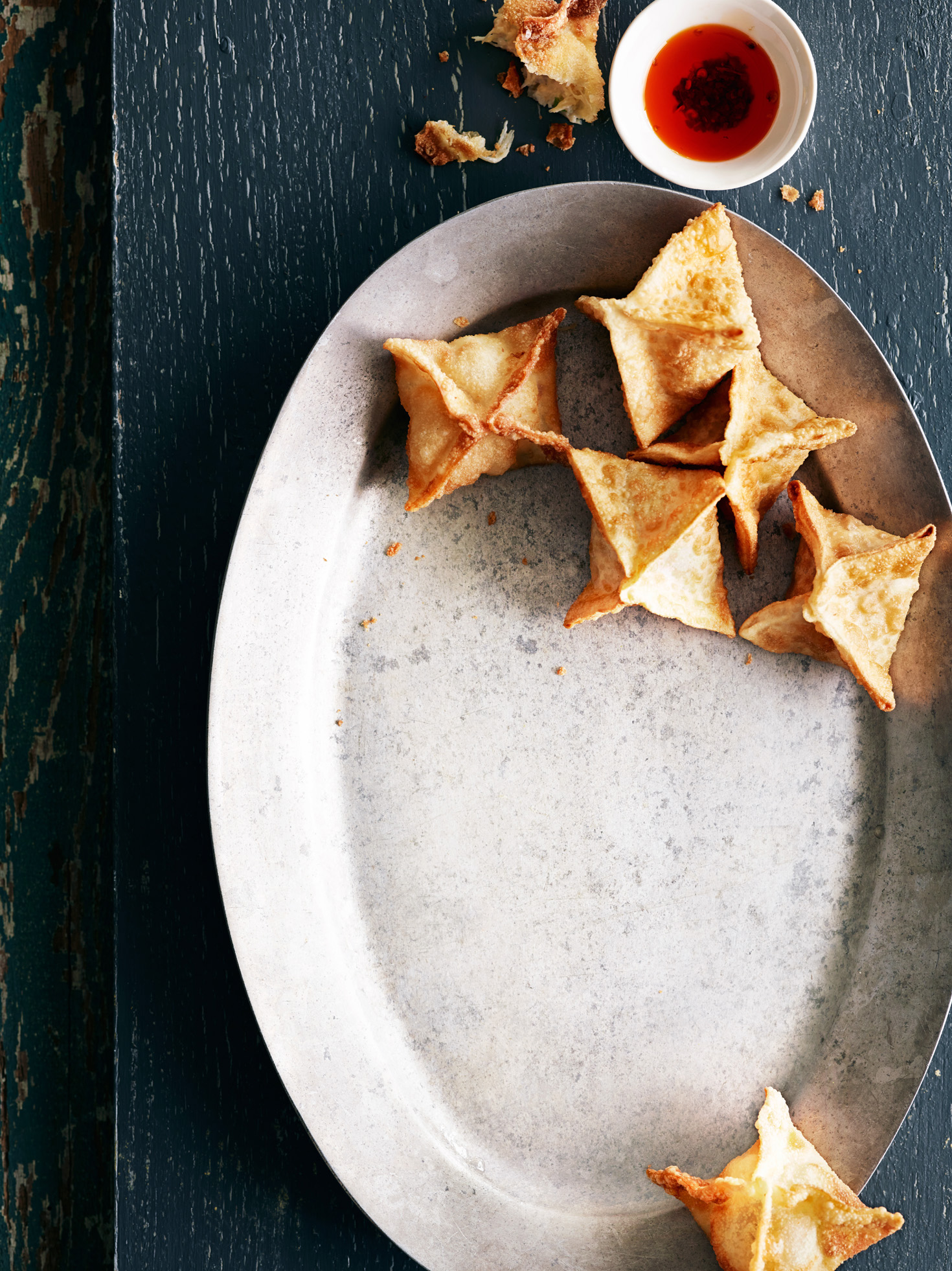 Deep-fried, crab-filled dumplings. Need we say more?
Recipe: Crab Rangoons
Mushroom Potstickers
You can't go wrong with this earthy, savory vegetarian option that will satisfy omnivores alike.
Recipe: Mushroom Potstickers
Debbie's Dumplings
Don't eat pork? Try a filling made of ground turkey and mushrooms.
Recipe: Debbie's Dumplings
Keep Reading: