This Budget Grocer Wants to Be Your New Go-To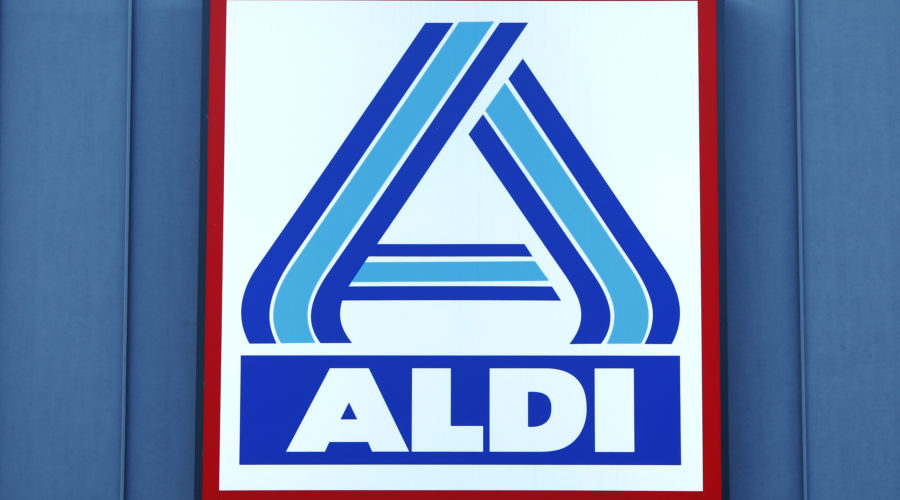 Michele Tantussi / Getty Images
Move over, Trader Joe's—Aldi on the rise
Grocery shopping is a lot more complicated than it used to be. You might have your favorite chain for organic staples and super-fresh produce (ahem, Whole Foods), another for incredible packaged snacks, affordable wine, and ready-made meals (looking at you, Trader Joe's), and a local, perhaps family-owned, favorite for fresh cuts of meat and seafood. And that's not even taking into account the growing options for ordering your groceries online.
Now, Aldi Inc. wants to compete for your grocery loyalty. The German-owned discount supermarket is expanding like crazy in the U.S. and introducing a host of new products in its growing family of stores along the way. Earlier this month, the company, which plans to grow its American presence by more than 150% by 2022, announced its plan to roll out tons of new products in the categories of easy-to-prep foods, organic produce, and meat.
The company runs on a small store model, selling almost exclusively private label products distributed among only five or so aisles in each store, eliminating a surplus of options and keeping prices down for shoppers.
In a move to meet growing demands for healthier, fresher, and organic options, Aldi has promised that 20% of products in all stores will be new additions. What kinds of goods can you expect to see on the docket?
For one, there's the buzzy Advent calendar, featuring mini bottles of wine (seriously), that will roll out this holiday season. There will also be healthy food options like marinated chicken breasts, veggie noodles, sliced fruit, kale and quinoa burgers, and grab-and-go choices like organic hummus and salsas. As for the bakery, expect to find goods like whole wheat pita, gluten-free bagels and fresh-baked sourdough. Nondairy drinkers will appreciate the expansive selection of organic almond, coconut, soy, and lactose-free milks.
The company's Instagram feed has picked up the pace on recipes and  meal inspo  featuring its new batch of products. To give it a whirl, find an Aldi near you. 
Keep Reading: